DYNAMIC COMPRESSION SYSTEMS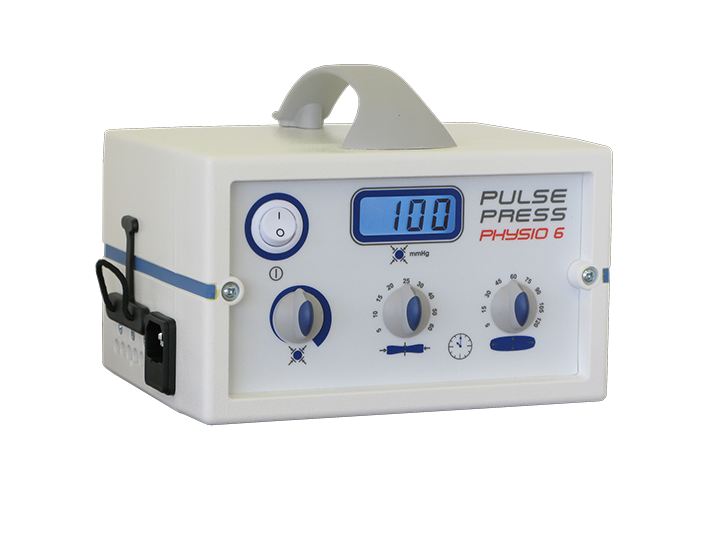 6 chamber sequential gradient compression pump
The Physio 6 unit has been designed to be easy to use for use both at home and in the clinic. It's compact design gives good portability whilst still having the power to deliver a good clinical performance.
The system can be used with two garments at the same time and has fully adjustable inflation and deflation timer controls.
The fully microprocessor controlled pressure meter never requires calibrating and as with all Pulse Press system in the event of a power failure mid cycle the system automatically vents the pressure in the garments.
All Pulse Press systems are 100% built and tested in the UK to a fully Medically Approved Quality System.
Three Year Product Warranty
Product Specification
Pressure Range 30-100mmHg
Compressor Output 14-20 ltrs / min
Cycle Times Inflation 5-120 secs
Deflation 5-60 secs
Size 187mm x 166mm x 150mm
Weight 2.10Kg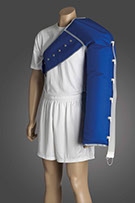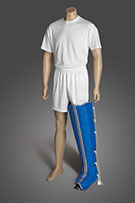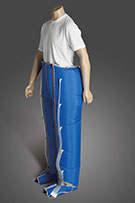 6 Chamber garments for use with this pump
© 2021 26310 MJS Group UK